About
Practically growing out of her Grandad's London allotment then being raised on the family flower farm, instilled in Rachel a love of botany and an appreciation of the natural world that continues to influence her work to this day.
For the last 15 years she has been a photographer. Winning numerous awards, Rachel specialises in botanical and outdoor living. She works commercially and worldwide with all the major garden and lifestyle magazines . Rachel has worked alongside garden designers, artists, cottage industry folk and writers alike including, Sam McKnight, Dan Pearson, James Alexander Sinclair, Ann–Marie Powell, Andy Sturgeon, Neisha Crosland, Jo Thompson, Abigail Ahern and Beth Chatto. She has several books with various publishers such as Pavilion, Frances Lincoln, Anova books and Kyle books. Rachel has moved into the Floral installation world and works with the likes of McQueens Flowers, Worm London and many more.
Rachel shot the Mademoiselle Privé exhibition garden designed by the Rich Brothers at the Saatchi Gallery for CHANEL in 2015 and the Serpentine Sackler gallery garden in 2016, which won the BALI award in 2016.
Rachel's personal work is largely botanical based with a fascination towards the beauty of decay. Her work has been exhibited at Kew Gardens and the Garden Museum London. Including the 'Faded Glory' exhibited at the Garden Museum 2015. Rachel 'Autumn study' limited editions have been represented by the Francesca Maffo Gallery.
'The Beauty of Decay' is her collaboration of limited edition prints with renowned floral installation artist Rebecca Louise Law. Exhibiting at Columbia Road gallery London, Chandran Gallery San Fransisco 2016, the Descanso garden in L.A, April 2018, Nivaagaards Collection August 2018, Denmark and D-Day studio 'Relief Botanical' show, Woodstock USA, summer 2020.
Rachel won Night photographer of the year for the Minimalist photographer of the year awards 2020.
She has also made TV appearances with Alan Titchmarsh, BBC Gardeners World and been a judge for Canon.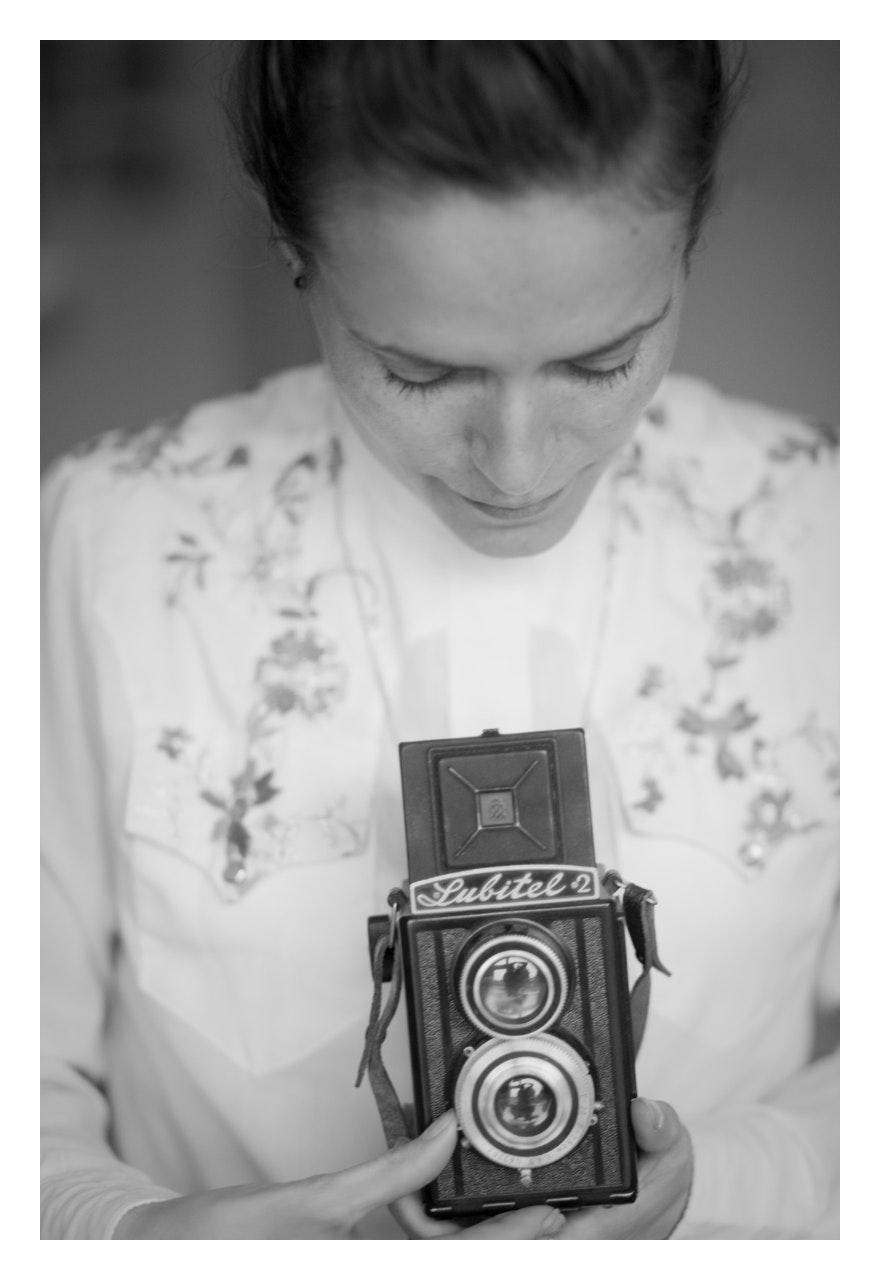 ©Joe McGorty